New for 2022, Big Bite Baits is launching our exclusive Scentsation line of soft plastics. Scentsation was developed after numerous requests from the Big Bite pro angler team and consumers for a soft and buoyant soft plastic that was infused with a powerful, fish attracting scent that would be more effective for wary fish with greater scent susceptibility. The Big Bite production team initially began working with a 30-year PhD chemist for months to develop this proprietary formula with greater fish attraction. In a collaboration, this plastic formula was developed after multiple rounds of testing for fish attraction and manufacturing capabilities. It really stinks and it really works! Once the formula was developed it went to our pro angler team for testing thru the remainder of 2021. Responses from our pro team were very strong and they saw an immediate impact on their fishing in many areas. That testing continued across the country throughout the off season on many different bodies of water. Our team also worked on a list of new shapes that would be available in this one-of-a-kind plastic formula.
Bassmaster Elite Series angler Clifford Pirch is known for his prowess with finesse techniques, especially his mastery of the drop shot. Pirch, along with other Western anglers have been utilizing custom hand poured worms for years to entice fish under pressured conditions. Big Bite Baits tapped into Clifford's decades of knowledge to help them develop the Cliff Hanger 5 Worm and the Ramtail 35 along with providing input on the other new Scentsation shapes, and he is extremely pleased with how the final product has turned out. "It's been awesome working with Big Bite Baits on their new lineup of Scentsation soft plastics. The new scent formula has a strong drawing power for both smallmouth and largemouth and causes the fish to hold onto the bait longer resulting in more fish catches," says Pirch. While scented plastics have been a known commodity for smallmouth for quite some time, Pirch is equally excited about its' effectiveness on largemouth. "I've gained an enormous amount of confidence during the development process of the Scentsation line of baits on how effective they are on largemouth. The willingness of largemouth to bite these new baits has been an eye opener for me, and I am looking forward to utilizing them in largemouth scenarios as much as I am for smallmouth. When you can combine the characteristics of good hand poured plastics and an awesome fish attracting scent you have a serious player, and Scentsation is just that," Pirch concluded.

Major League Fishing Pro Michael Neal has been one of the hottest anglers at the tour level over the past 18 months and has been a big believer in the Scentsation formula since he received the first sample shipment. "Tough conditions and more pressured fish are all too common for me, and Scentsation has helped me get more bites on a number of occasions and has proven especially effective for smallmouths," says Neal. He continues, "I developed the Skinny Stick 5 for my use with drop shots and wacky rigs. I love the action this bait has, the texture and the strong scent formula has helped me get more bites while playing a crucial role in several of my wins and high finishes in the last year. I also selected the colors in this worm and feel they can go anywhere in the country and catch fish."
Elite Series pro Drew Cook utilized his Scentsation prototypes in a number of ways. He found it effective for smallmouth and largemouth alike. "I was really excited to get this "stinking" plastic and put it to work. I found out quickly it really worked for either bass species. I also was excited to develop my Quarantine Craw 425 to be a ned rigging finesse craw combo bait. It works great on a jighead or as a finesse jig trailer. I had an idea for this shape during the quarantine period of 2020 and started making prototypes. I saw immediate results, and to be able to have this shape in the Scentsation plastic is going to be a sure winner."
Lindner's Angling Edge has been producing sport fishing content for more than 50 years. They focus on helping anglers catch more and bigger fish of all species. They fish all species from bluegills to musky in every condition across hundreds of bodies of water in a season. The angling edge team of Al Lindner, James Lindner and Jeremy Smith tested Scentsation plastics on walleyes and smallmouths in 2021. The results they saw were impressive for targeting smallmouth or largemouth bass and walleye. The mix of minnows and finesse shapes proved deadly in Northern waters for their team.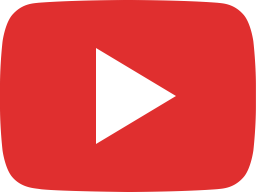 IT STINKS and IT WORKS!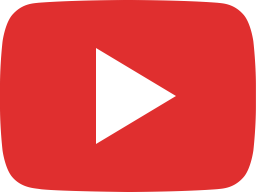 New Formula...? Coming Soon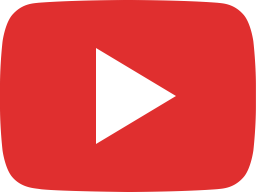 Top 3 Ways to Rig a Skinny Stick w/ Michael Neal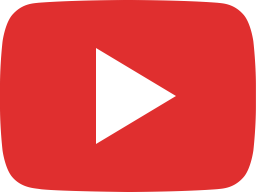 Rig It w/ Coach - Scentsation and more!